Japan's Historic Rainfall is a Tragedy That May Have an Impact in Automotive Industry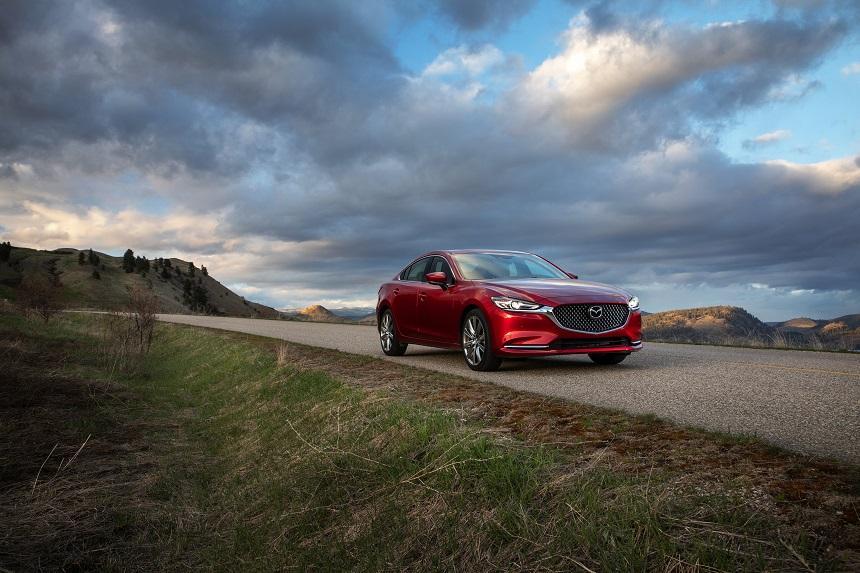 The rain started and didn't let up. On Thursday July 5th through Sunday July 8th, 2018, rainfall records were set in 93 areas of Japan. Many places received between 300 and 500 millimetres of rain, or 12 to 20 inches of rain, leaving communities to deal with widespread flooding and stranding more than 10,000 people on their rooftops.
But three prefectures of Japan were hit especially hard. More than 500 millimetres of rain fell in Hiroshima, Okayama, and Hyogo. Not only was rainwater a problem in the streets, but floodwaters poured down from the mountainside, inundating communities that were already struggling with so much water.
Mazda Puts Operations on Hold
Amid the chaos and destruction, two of Mazda's factories were idled. One assembly plant in Hiroshima and another in Yamaguchi were shut down for several days. The Hiroshima plant is in a prefecture that received more than 500mm of rain. Parts required for assembly couldn't be delivered to the plants, effectively constricting production for days.
Not only were parts unable to make it to the two Mazda assembly plants in Hiroshima and Yamaguchi, but staff weren't able to get to their shifts.
"Public transportation has been disrupted, so our employees cannot come to our factory," a Mazda spokesman said.
Without staff or parts coming into the factory, production is at a standstill, and understandably so. And even if vehicles rolled off the assembly line, transporting them is guaranteed to be an insurmountable challenge until the flooding subsides.
Of course, Mazda isn't the only carmaker with business in the area. Daihatsu idled four plants affected similarly.
What It Means for the Automotive Industry
Mazda and other Japanese carmakers, through no fault of their own, will soon find that loss in vehicle production will have a sudden impact. There could be inventory shortages that result, or long delays in shipping vehicles worldwide.
The numbers are surprising. The Mazda plant in Hiroshima produces 1,800 vehicles per day with another 2,200 produced daily in other Japanese plants. Even if production paused for just a seven-day period, 28,000 vehicles fewer would be available to Mazda purchasers in Japan, North America, Australia, and beyond.
Mazda is one of the most well-known and respected Japanese carmakers, and the Japanese people are industrious and resilient. Production will eventually catch up in the coming months, but not before a few pains are experienced.
The good news is this: currently, inventory levels are great at Yarmouth Mazda, and now is a great time to buy a Mazda car or SUV. Whether you're in the market for a family-friendly Mazda CX-5, a three-row SUV like the Mazda CX-9, a compact car such as the MAZDA3, a sedan like the MAZDA6, or the fun-to-drive Mazda MX-5 or MX-5 RF, you're in luck. Yarmouth Mazda has a wide range of Mazda models in stock, ready for immediate delivery.
If you wait, you could risk limited inventory or a delay before you can receive your new car. Act now to get in to the 2018 or 2019 Mazda model you've always wanted, available at Yarmouth Mazda.