The Importance of Getting Serviced at the Dealer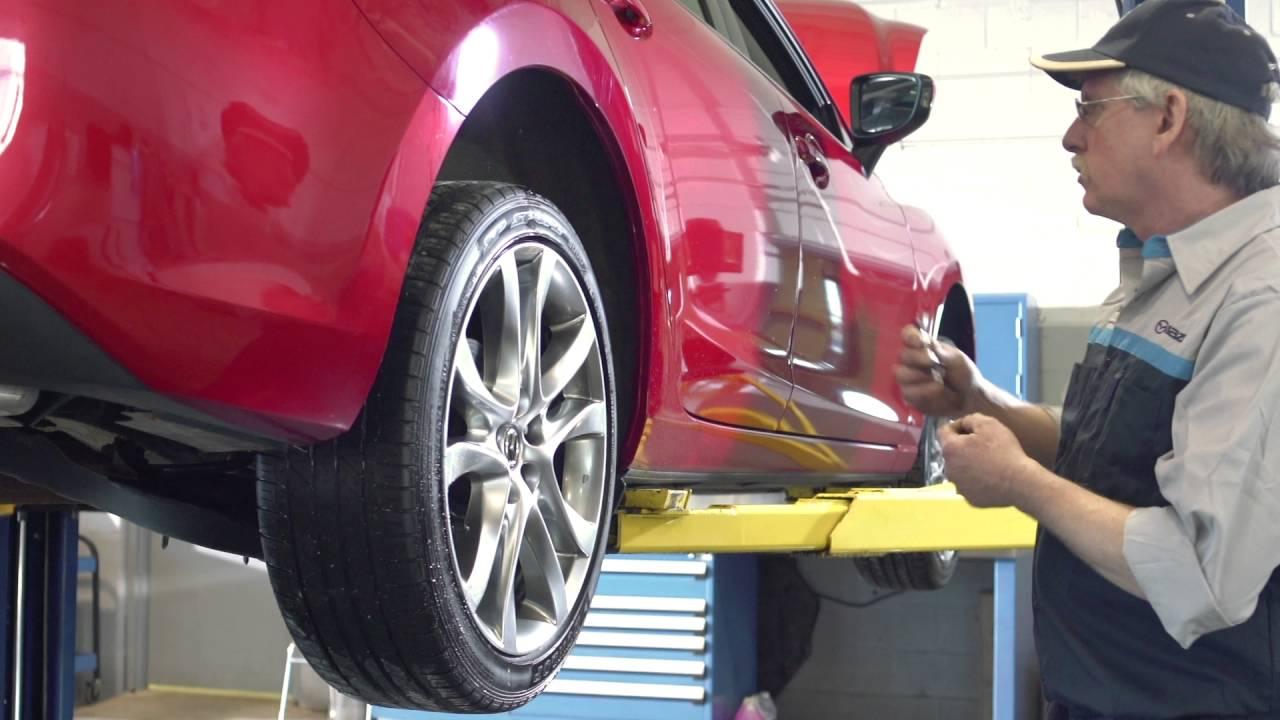 None of us like spending more money than we have to, especially when it comes to things we need rather than things we want. When it comes to maintaining your vehicle, you could be forgiven for questioning the importance of getting serviced at the dealer rather than using an independent mechanic. On the face of things it may well appear less expensive to use a local mechanic instead of the dealer, but there's more to it than meets the eye. It may not always be true in life that you get what you pay for, but it can certainly be the case when it comes to getting your car, truck or SUV serviced.
Even if the independent mechanic or garage specializes in the make of vehicle you have, they're not going to be as up-to-date as far as the latest manufacturer training is concerned and they won't have the latest equipment for diagnostics etc.
When you take your vehicle into the dealer for servicing, they're bound by the terms of their franchise to carry out any warranty work that may be required at no cost to yourself. That's definitely not going to be the case if you go somewhere else as the manufacturer will only pay its own dealers to carry out warranty work. There may also be outstanding minor recalls a main dealer will know to carry out on your vehicle you'd never know about otherwise. These can be very small upgrades, fixes or enhancements the manufacturer has issued for its dealers to carry out that can improve a vehicle or its systems or prevent problems occurring later on down the line.
Although it may cost more to get a service done at a dealer, the additional costs will be due to higher labour rates and the use of genuine OEM parts instead of aftermarket replacements. The higher rates are paid to recruit and retain the best technicians, and although many replacement parts are absolutely fine, they rarely offer the same guarantees and peace of mind you get with genuine parts. In some cases, the use of replacement parts can even invalidate a manufacturer warranty if a fault can be traced back to them as the cause.
A dealer is likely to offer more to you as the customer as part of the whole service experience as well. Your dealer is probably going to have more loaner vehicles available than an independent for example, and they'll also probably be the very latest models as it's often part of a franchise agreement to change loan vehicles frequently.
But one of the biggest and perhaps the most obvious advantage that illustrates the importance of getting serviced at the dealer is what it does for your vehicle's service history. When it comes time to sell your vehicle, having a full service history from a main dealer can make the difference between getting the price you want and considerably less. When someone is looking to buy a used vehicle, a full main dealer service history proves the vehicle has been looked after properly and maintained exactly to the manufacturer's recommended schedule. Buyers will pay more for a vehicle with that kind of history, so it makes you wonder if saving a few dollars on each service by not going to the dealer is actually saving you anything at all.