What to Look for in a Certified-Pre-owned Mazda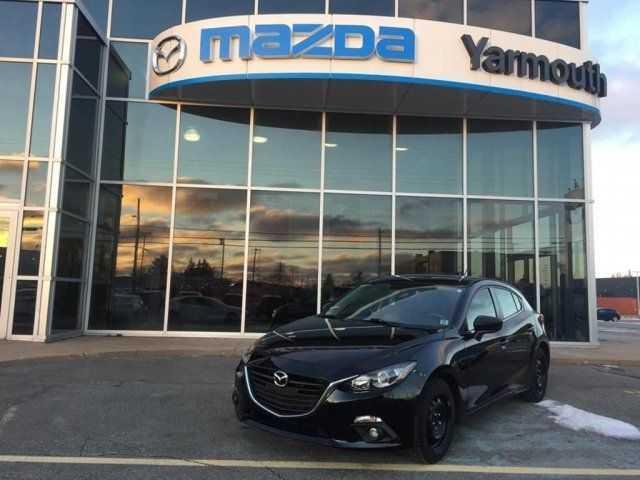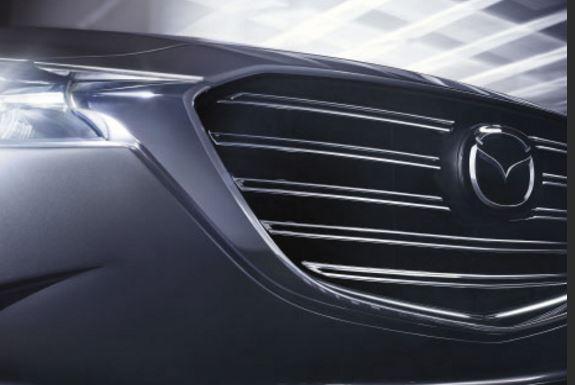 It might come as a surprise to some people, but not all used vehicles are the same. And something a lot of people might not want to admit to at times is, generally, you tend to get what you pay for in life and that certainly includes pre-owned vehicles. Basically, if something looks too good to be true, it's probably because it is too good to be true. If you're looking for a pre-owned vehicle and you've decided it's going to be a used Mazda, you've already started to make sensible choices. However, not all pre-owned Mazdas are the same either. When you visit us here at Yarmouth Mazda you'll realise there are two types; pre-owned and Certified Pre-Owned Mazdas.
What isn't a Certified Pre-Owned Mazda?
Once a new vehicle has been registered to an owner, whether that owner is a company, a dealership or an individual, it is then a used or pre-owned model when it is put up for resale. Of course, a used or pre-owned Mazda can be anything from an early model from the 1970s to a demonstrator that is only a couple of months old, and anything in between.
There's nothing wrong at all with buying a model that isn't a Certified Pre-Owned Mazda, of course, but there are things to consider. First of all, just as being "pre-owned" covers a huge range of possibilities, how individual vehicles have been driven, cared-for and maintained can differ hugely. And if you're buying from somewhere that isn't a reputable dealer, it's not always easy to be sure what you're buying is exactly what it's supposed to be. There is a way to take the risk out of buying a pre-owned Mazda though, and that's to go for a Certified Pre-Owned Mazda instead.
What is a Certified Pre-Owned vehicle?
Most major manufacturers operate a Certified Pre-Owned (CPO) program, and the only way to buy one is through a main dealer. For a vehicle to qualify as a CPO model it will generally have to be less than a certain age and possess a certain amount of miles on the odometer. Each vehicle will also have to have been through and passed a rigorous program of checks in the dealer's service centre, and the manufacturer will periodically carry out random checks to make sure the rules are being adhered to by the dealership. All of this will also result in the CPO model coming with a preferential warranty that will be better than buyers can get with a non-CPO model.
Mazda CPO program
Every CPO Mazda has to go through a 160-point inspection. This inspection covers everything from the sound system to the exhaust and can only be carried out by factory-trained technician. If a vehicle doesn't meet these incredibly high standards it will be thoroughly reconditioned and re-evaluated. Once passed certification, it will be put on sale as a CPO Mazda.
Every Mazda Certified Pre-Owned vehicle also comes complete with a CarProof vehicle history report, which gives the buyer the peace of mind of knowing they're getting a quality Mazda that is both well-crafted and exceptional to drive.
Every Mazda CPO vehicle also comes with:
· 24-hour roadside assistance
· 30-day exchange period – if not 100% satisfied you can return within 30 days or 3,000 km
· Mazda's Certified Pre-Owned Limited Warranty - covers up to 7 years/140,000 kilometres, whichever occurs first, from the original retail date.
A Certified Pre-Owned Mazda may cost a little more than a non-CPO alternative, but it's definitely worth paying a little more to get a used Mazda you can have 100% confidence in.
For more details on the Mazda CPO program get in touch with us at Yarmouth Mazda today, and to see which models we currently have for sale check out Yarmouth's Mazda used inventory here at our website.
Source: https://cpo.mazda.ca/en/home/